St Mirren's place at the heart of the local community is precious. As a majority owners, we can safeguard it for the future and invest in it for the long term.
We can keep St Mirren in the hands of the people who care for it most – you. Unlike other clubs, we will make sure unsuitable owners never get control of St Mirren.
As majority owner, SMISA can now appoint at least half of the club board. We will make sure our board reps consider our members views in the running of the club.
The more members we have, the stronger and more stable St Mirren will be – 50% of our income goes to a cash reserve to protect the club and for possible future investment.
We are investing in St Mirren's long-term future - 30% of our income goes to the club's youth academy, to help bring through the next generation of players.
We are bringing the club closer to the local community – 10% of our income goes to the St Mirren Charitable Foundation to help benefit worthy local causes.
Members get to vote on how they want the other 10% to be spent – by choosing projects which can benefit the club and improve the fan experience.
St Mirren is more than just a football club. Our partnership with Kibble will see it build stronger links with the community, and change the lives of young people.
Members get access to benefits including some money-can't-buy experiences, invites to events and the chance to win places at club events and hospitality.
St Mirren has been at the heart of Paisley for generations. By signing up, you help secure that legacy for your children and the generations to come.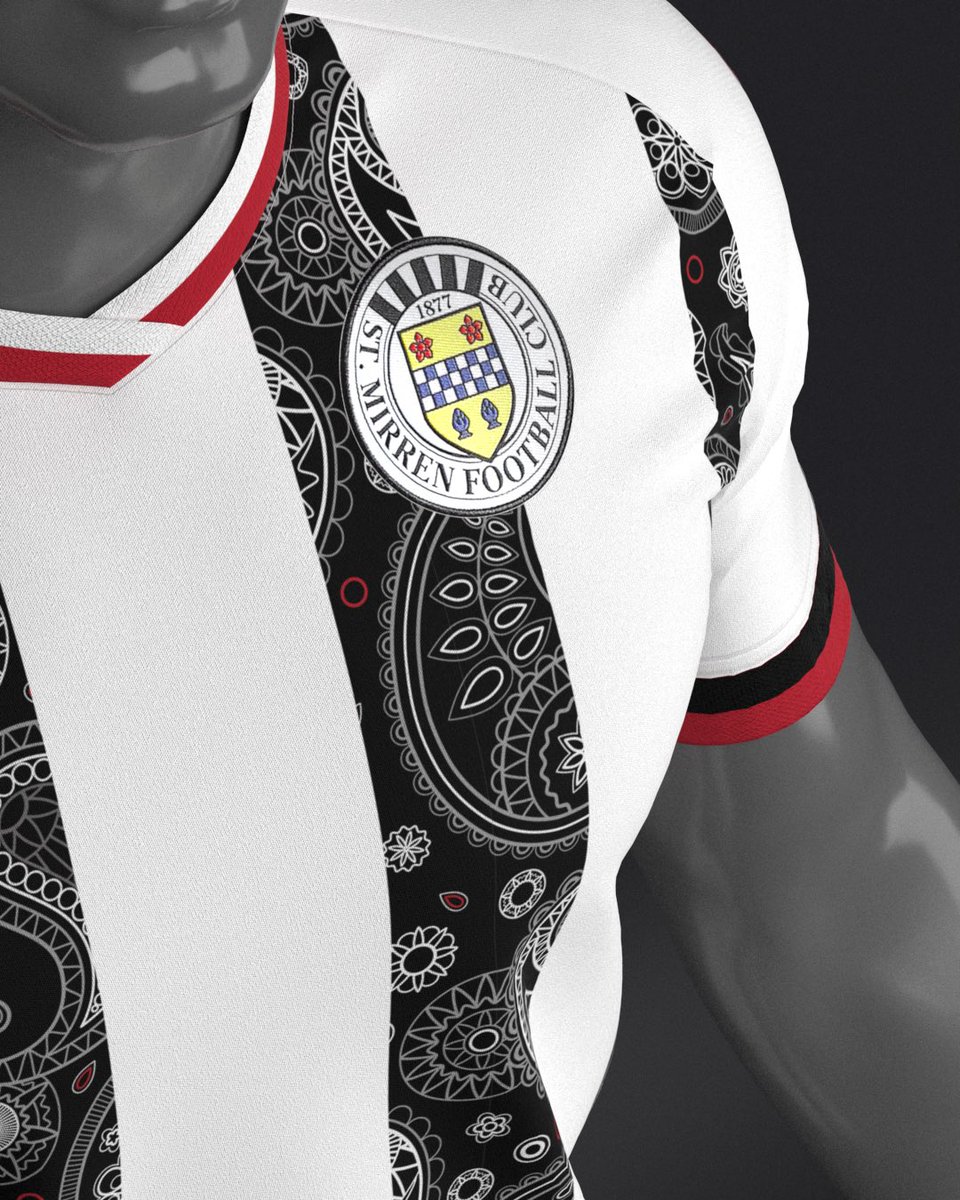 Thanks to all the members who have taken part so far on our vote to choose the
@saintmirrenfc
2022/2023 home strip. As always, there's been some lively debate!
Or for as little as £5 a month you can truly own your own club, help shape important decisions and stand to become a club director. SMISA are now majority owners of St Mirren but the more fans that sign up the better as we look to take the club forward:
smisa.net/signup
twitter.com/SkySportsNews/…
We're now on the lookout for someone to be one of SMISA's four representatives on the club board. Successful candidate will be link between SMISA and club boards and have skills and expertise to make positive contribution to running of club.