St Mirren's place at the heart of the local community is precious. By making it majority fan owned we can keep it there and safeguard its future
We can keep St Mirren in the hands of the people who care for it most – you. Unlike other clubs, we can make sure unsuitable owners never get control of St Mirren
SMISA money is already taking St Mirren forward and investing in the assets we will one day own – and as a member you vote on where it goes
We are investing in the next generation of St Mirren players – as sponsors of the club's youth academy and through our £50k investment in the new 4G pitch
We are proud to have also made possible: improved disabled facilities, community season tickets and pre-match entertainment for young fans, equipment for the first team…and much more
There can never be too many members. The more we have, the more we can do for St Mirren, and the more financially stable SMISA and the club are in the future
SMISA already has a key role in the running of the club through our two seats on the board - and we will be able to appoint the majority of the board in future.
St Mirren is more than just a football club. Our partnership with Kibble will see it build stronger links with the community, and change the lives of young people.
Members get access to benefits including invites to events and the chance to win places at club events and hospitality
St Mirren has been at the heart of Paisley for generations. By signing up, you help secure that legacy for your children and the generations to come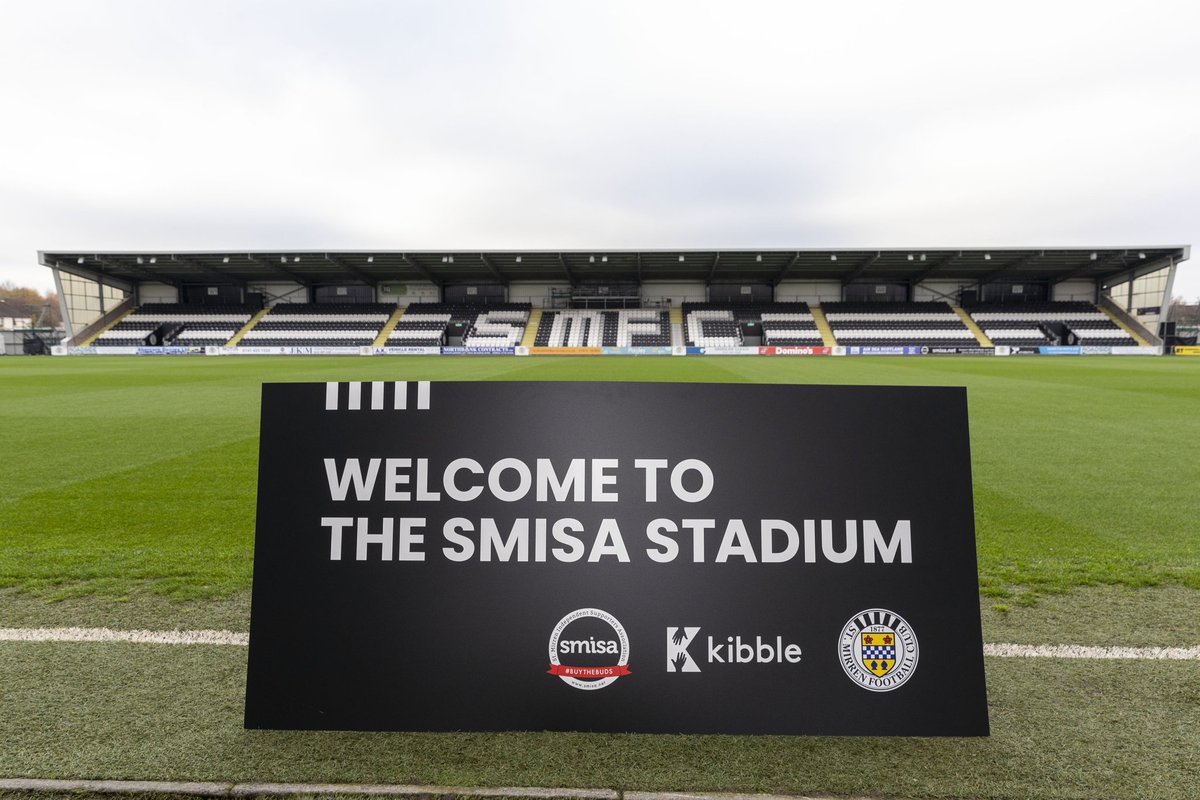 Merry Christmas to all our members and everyone in the St Mirren family. This time next year, you'll own your club....